You invest time and effort to make your home unique and admired. We provide products to make that great first impression with people driving by, or guests visiting your home and garden.

We offer the selection of the big web sites, yet provide the small one-on-one personalized assistance that you don't get with the other guys. Take a look around, if you can't find what you want, let us know and we will try and locate it for you
We offer products and services that will create great curb appeal with custom wood mailbox posts, pergolas, trellis toppers, privacy slats, dog kennels, guard rails, lantern posts, arbors, sheds and more. There are new products being added all the time, so check back often.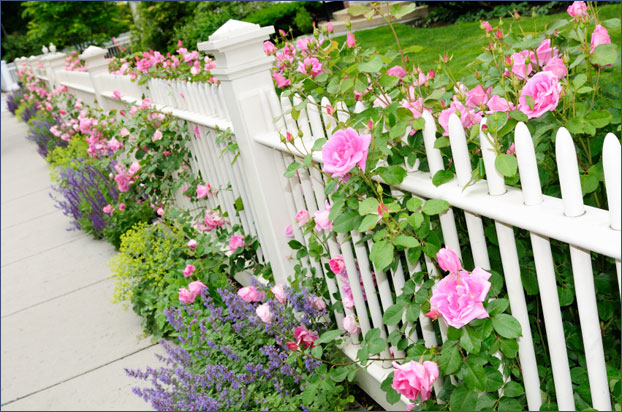 Dog Kennels: 6' high galvanized or 6' high black
Privacy Slats (comes in a variety of colors and sizes): Aluminum or PVC (straight or winged)
Guard Rail: Steel or Wood
Lantern Post (light fixtures not included): Wood, Vinyl or Granite
Mailbox Post (mailboxes not included): Wood, Vinyl or Granite
Arbors: Wood, Vinyl or Aluminum
Pergolas: Wood or Vinyl
Trellis Toppers: Wood or Vinyl
Flower Boxes: Wood


Click on an image to view larger.

We are proud to be family owned and operated and in business for 44 years. Our advantage is our common values, strong commitment, loyalty and stability. We take great pride in the quality of our products and services. All our prices are at wholesale costs to pass on the savings from our family to yours.


Canton Fence, 1219 Washington Street, Stoughton, MA 02072
TEL: (781) 344-7366 and (508) 583-5948 · FAX: (781) 344-4355