Privacy Fences
A privacy fence can transform your yard or pool area into a secluded retreat. Privacy fences are constructed with little or no gap between boards to reduce visibility into and out of an area. They are commonly used on property lines and around swimming pools but may also serve to conceal unsightly areas or views.
Privacy fences provide better noise reduction and protection against wind than most other styles of fence. Privacy fences are generally 4'-6' tall.
Picket Fences
Traditional picket fences add classic style and charm to any yard or landscape. They are ideal for defining boundaries and for keeping small children or pets in an enclosed area. Gaps between pickets prevent the fence from completely blocking the surrounding view. Picket fences are generally shorter than other types of fences, often measuring less than 4' tall. For an elegant variation, consider a picket fence with arched or scalloped sections.



Post & Rail Fences
Post and rail fences offer the traditional "countryside" look typically found in the thoroughbred horse pastures of Tennessee or Kentucky. Post and rail fences are constructed with square posts connected by two to four rails. They provide rustic beauty without blocking views.
Shadowbox Fences
Shadowbox fences present the same attractive appearance to both you and your neighbor - they're often called "good neighbor" fences. Shadowbox fences have boards attached to either side of the rail in an alternating pattern to create an identical look on both sides of the fence. They provide the same level of screening as a privacy fence when viewed straight on but allow some visibility through them at other angles. They provide greater air circulation than true privacy fences. Shadowbox fences are generally taller - typically around 6' - than other types of fences.


Check out the different material fences and gates that we offer by clicking a link below.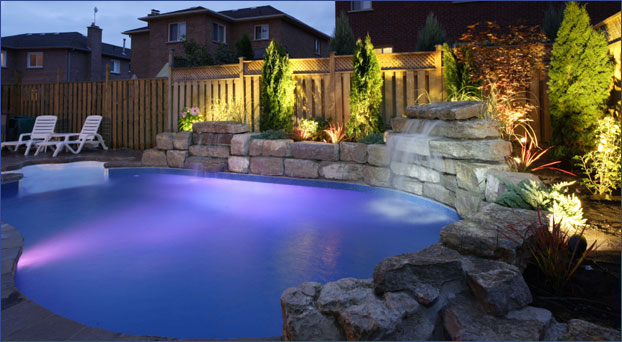 We are proud to be family owned and operated and in business for 44 years. Our advantage is our common values, strong commitment, loyalty and stability. We take great pride in the quality of our products and services. All our prices are at wholesale costs to pass on the savings from our family to yours.


Canton Fence, 1219 Washington Street, Stoughton, MA 02072
TEL: (781) 344-7366 and (508) 583-5948 · FAX: (781) 344-4355