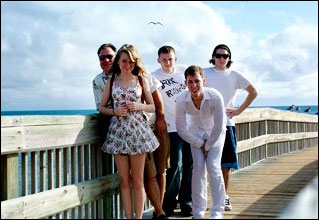 We are a family owned-and-operated company serving businesses and residents of the Massachusetts area with over forty years of experience. Our fence guys offer clients a personal service that begins with a free consultation, satisfying the customers fencing desires and ends with a long lasting and mutually rewarding relationship.
In 2001, Richard L. Schiffer Jr. purchased the company from his father and has been running the business with his sons Nicholas and Ryan Schiffer by his side.



Richard L. Schiffer Jr.
President & Owner of Canton Fence
Richard has been with this company since day one in 1967. Working by his fathers side, Richard was able to learn everything there is to know about fence. Presently, Richard heads our department of estimating.
He spends most of his days on the road traveling between customer's houses and job sites.


Ryan M. Schiffer
Office Manager & Administrator of Production
Ryan has been working for Canton Fence since 2005. He started working in the office learning the ins and outs of the business world. He is currently in his second year at the University of Massachusetts in Boston, MA studying Business Management. Although working full time to put himself through school Ryan manages to give everything 110%. Like his father and brother Nicholas, Ryan has a lot of drive and ambition for the competitive fence market and seeing his families company succeed, especially in times like these.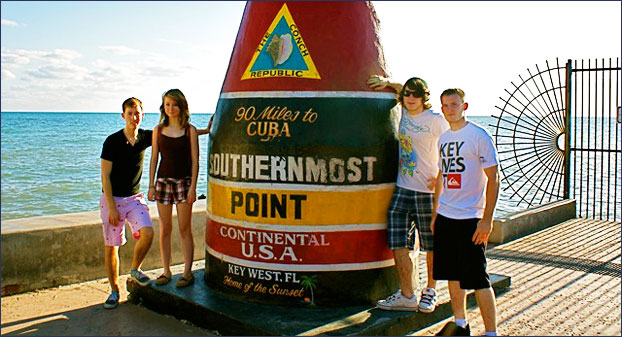 We are proud to be family owned and operated and in business for 44 years. Our advantage is our common values, strong commitment, loyalty and stability. We take great pride in the quality of our products and services. All our prices are at wholesale costs to pass on the savings from our family to yours.


Canton Fence, 1219 Washington Street, Stoughton, MA 02072
TEL: (781) 344-7366 and (508) 583-5948 · FAX: (781) 344-4355